JoinHope Image X-Ray Camera
Focus on images and open a new chapter in medical diagnosis.
---
Customer:
General Electric Company
Industry: medical care
Application:
GE has a wide range of expertise in medical imaging, information technology, medical diagnosis, patient monitoring system and other fields. To accelerate the expansion of the national market, companies need an X-Ray camera specially designed for their existing products.
Solutions and advantages:
In order to obtain high-quality images, JoinHope image uses the latest GigE interface, independently developed X-Ray dedicated Gigabit Network camera, cameras are mainly divided into three parts: adapter, bracket, camera cover.
Adapter: used for connecting and fixing camera and image intensifier.
Bracket: users can adjust the height of the support frame according to the size of the image intensifier. For different sizes of image intensifiers, we will provide different types of cameras for users to choose.
Camera cover: used to protect the camera circuit part.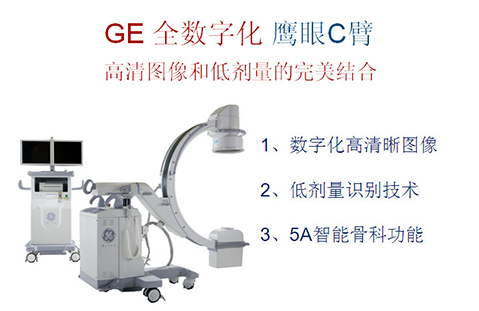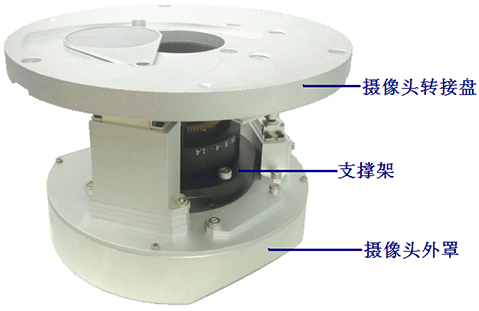 Download Document
OK_AM1566

Update Time:2018-10-19

File Size:

Download