The three-day machine vision exhibition has come to an end. This exhibition is divided into visual robots, light sources and optics. Brought together the latest visual products from domestic and foreign companies. As the leading digital image product supplier in China, JHI has brought many new products and solutions, attracting many professional visitors to the site.
A glimpse of the exhibition
Exhibits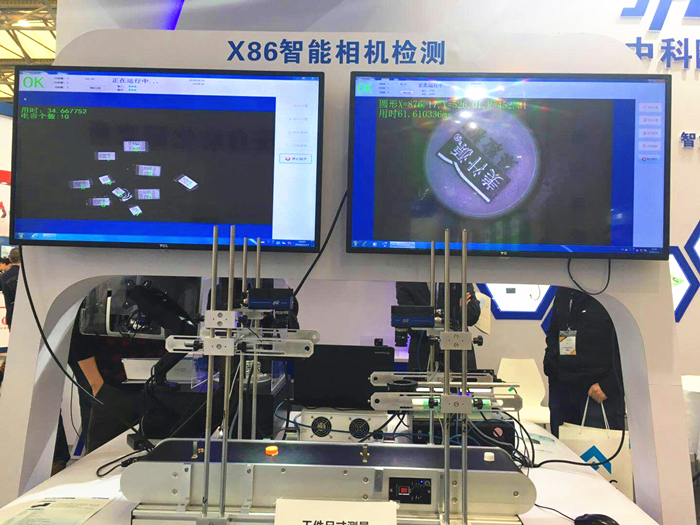 OK_IM2366 is a smart camera based on x86 platform developed by our company.It is equipped with Sony's high-performance global shutter sensor and Intel's new generation of ultra-low-power Atom processor, integrated with FPGA for image preprocessing. We provide development software and technical materials, technical support to help users programming.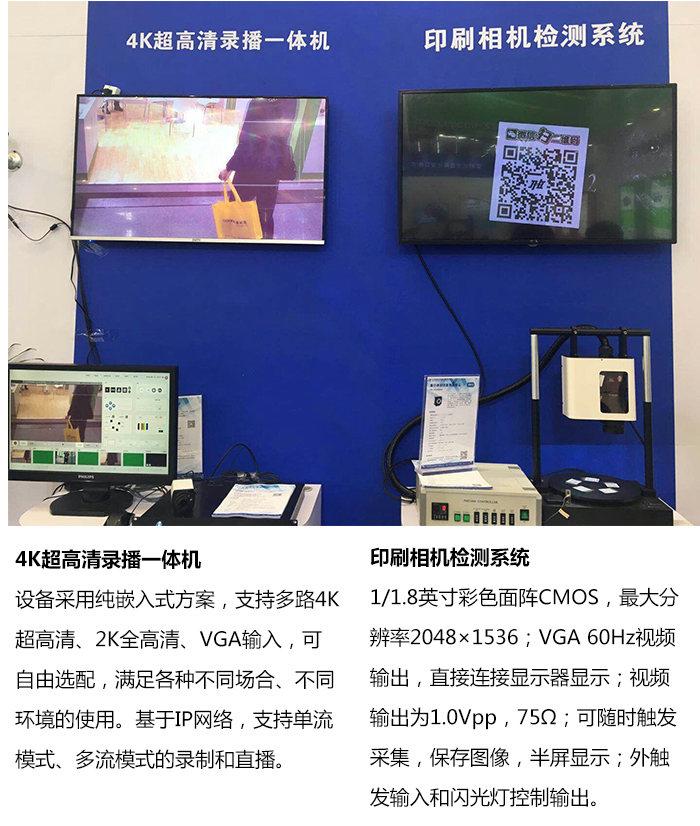 In the static exhibition area, we exhibited a variety of frame grabbers and cameras.
The product range covers black and white, color, portable, multi-channel monitoring, digital frame grabber and other models. We can also meet the various customization needs of our customers.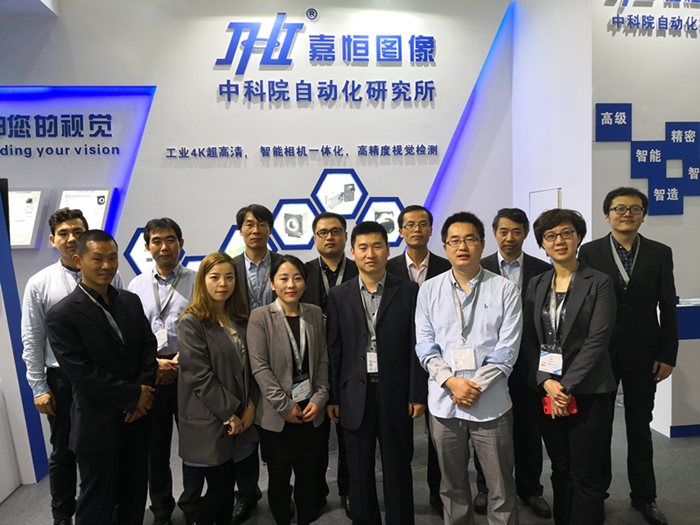 The ICMD Medical Exhibition on April 11-14 has reached the preparatory stage. What new medical equipment will Jiaheng show at the exhibition? Please wait and see!