From November 12th to 15th, 2018, JoinHope Image participated in the MEDICA&COMPAMED exhibition held in Düsseldorf. As one of the most innovative exhibitors in China, we joined this medical carnival with the best medical products and the most capable team! Provide high-tech products and technologies to suppliers and developers.
About MEDICA&COMPAMED:
MEDICA&COMPAMED is the world's leading comprehensive medical exhibition in Düsseldorf, Germany. It is recognized as the world's largest hospital expo, and ranks first in the world medical trade exhibition with its irreplaceable scale and influence. More than 6,000 companies from 80 countries and regions participate in the exhibition every year. There are 18 Medica pavilions with a total exhibition area of more than 130,000 square meters, attracting about 130,000 trade visitors from all over the world. The Compamed exhibition held in the same period once again provided a large number of high-tech innovations and technologies for suppliers and product developers.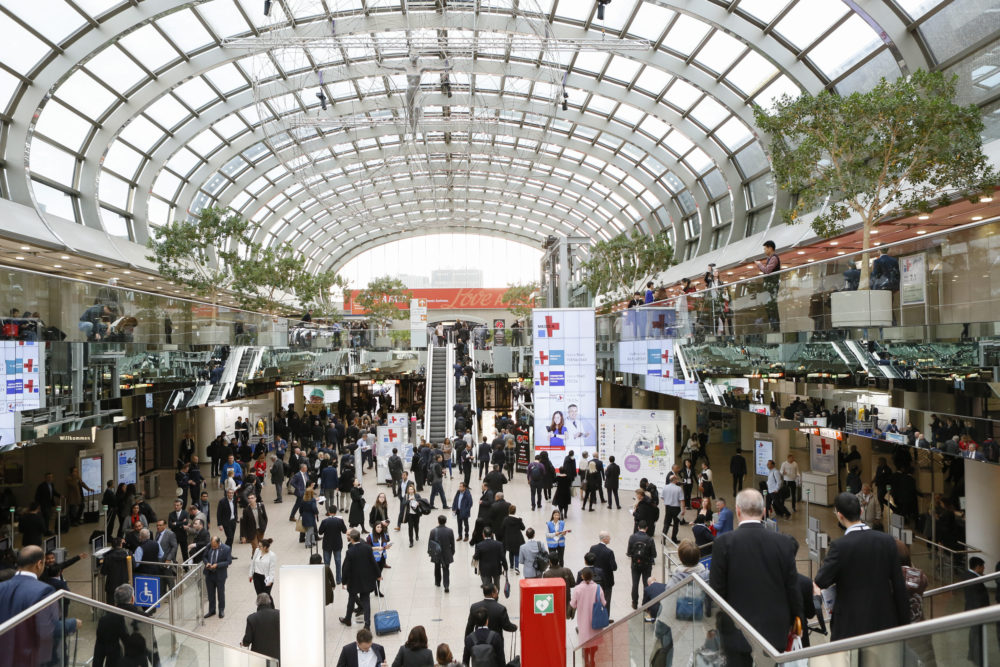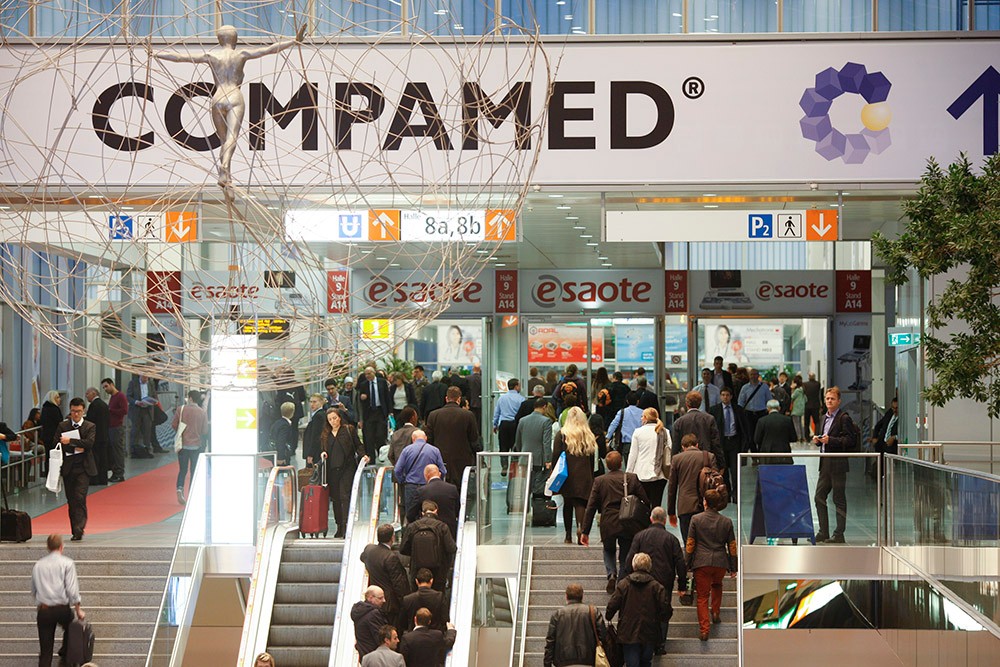 As the second largest exhibition group in the exhibition, the China Pavilion represents the power and influence of Chinese manufacturing.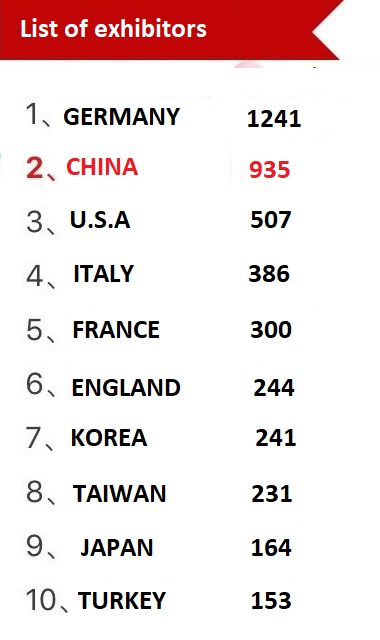 At the exhibition, JoinHope Image exhibited a variety of accessories and solutions related to medical imaging. Among them, the endoscopic camera system is the most eye-catching:
Through this exhibition, we met friends from all over the world and learned about the world's most advanced technology. Also let the world know about the products of JoinHope, and realize the power of China's wisdom! Regardless of the difficulties and obstacles ahead, we believe that with your support and encouragement, we will go further and further!