"Integrating energy to create the future together"
- 2019 year-end summary meeting and group building activities
From January 18th to 19th, 2019, JoinHope Image 2019 year-end summary meeting and group building activities were successfully held in Beijing Qiting Shanshui Hotel. Under the leadership of professional teachers, we put on special costumes, painted personalized makeup, learned African drums, and felt the charm of "invigorating and flying". At the end of the event, all the staff followed each beat and played the most powerful "Drums" movement!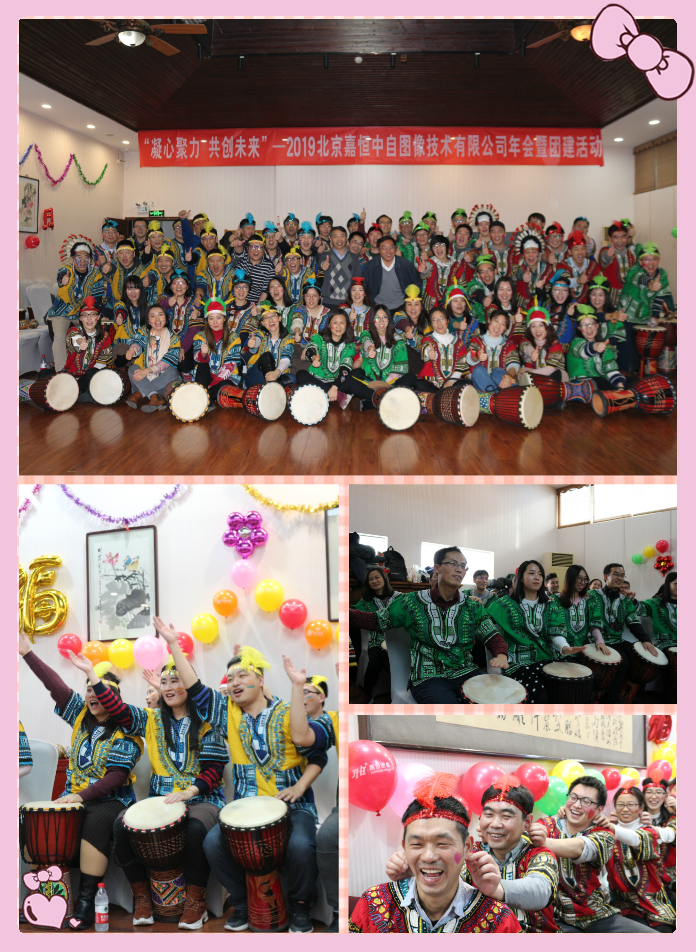 At the meeting, General Manager Wu Xiaoning's speech affirmed the efforts made by the leaders and employees for the company. And made a wonderful wish to the new year. Later, General Manager Wu Xiaoning, Deputy General Manager Yang Sen and Deputy General Manager Wang Nina awarded awards to 2018 outstanding employees, Sanhao employees and outstanding employees.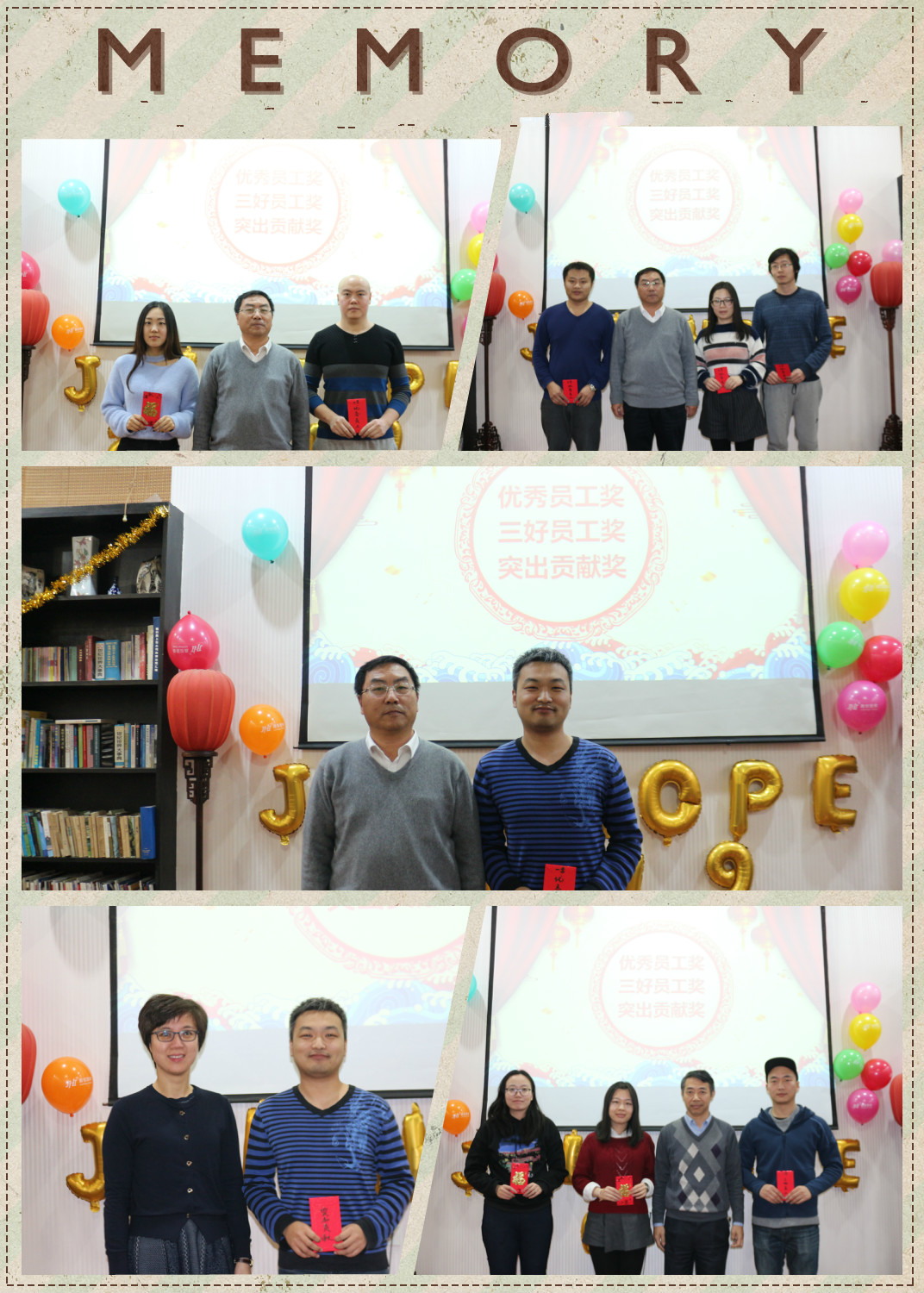 During the dinner, the new staff brought a carefully prepared drama performance, and many colleagues also brought a number of wonderful songs. There are also game links and lottery sessions. Finally, the 2019 annual meeting of JoinHope Image was successfully concluded in a warm and happy atmosphere. Everyone spent an unforgettable night together.