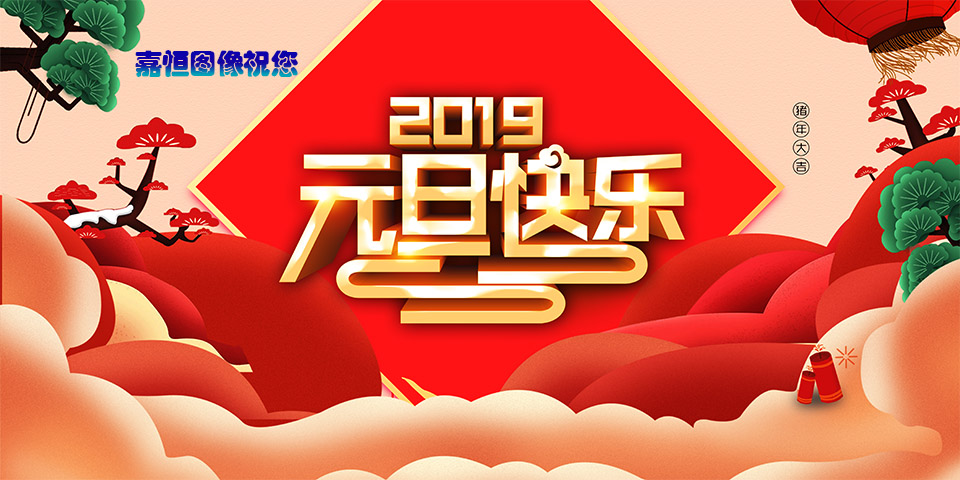 The new year 2019 is coming! Thank you for your support and attention. Here, all the staff of JoinHope Image wish you a happy New Year!
Our office will be closed from December 30, 2018 to January 1, 2019. If you have any questions during the holiday, please call or leave a
message and we will get back to you as soon as possible!
Sales Tel: +8613911665364 Email: oversea_sales@jhi.com.cn
Technical Support Tel: +8613911665384 Email: info@jhi.com.cn